With our integrated logistic solutions, we made it easier for you to start your own e-business.
Get our products for free now
to market them and pay after selling.
Start your e-business now
About M5AZN
M5AZN is electronic storage to start your online business (B2B) easily with zero cost. All you need for e-business, M5AZN will supports and assists your online store. We offer your products, storage, packaging, and shipping for organizations and companies.
---
Why M5AZN
Without Capital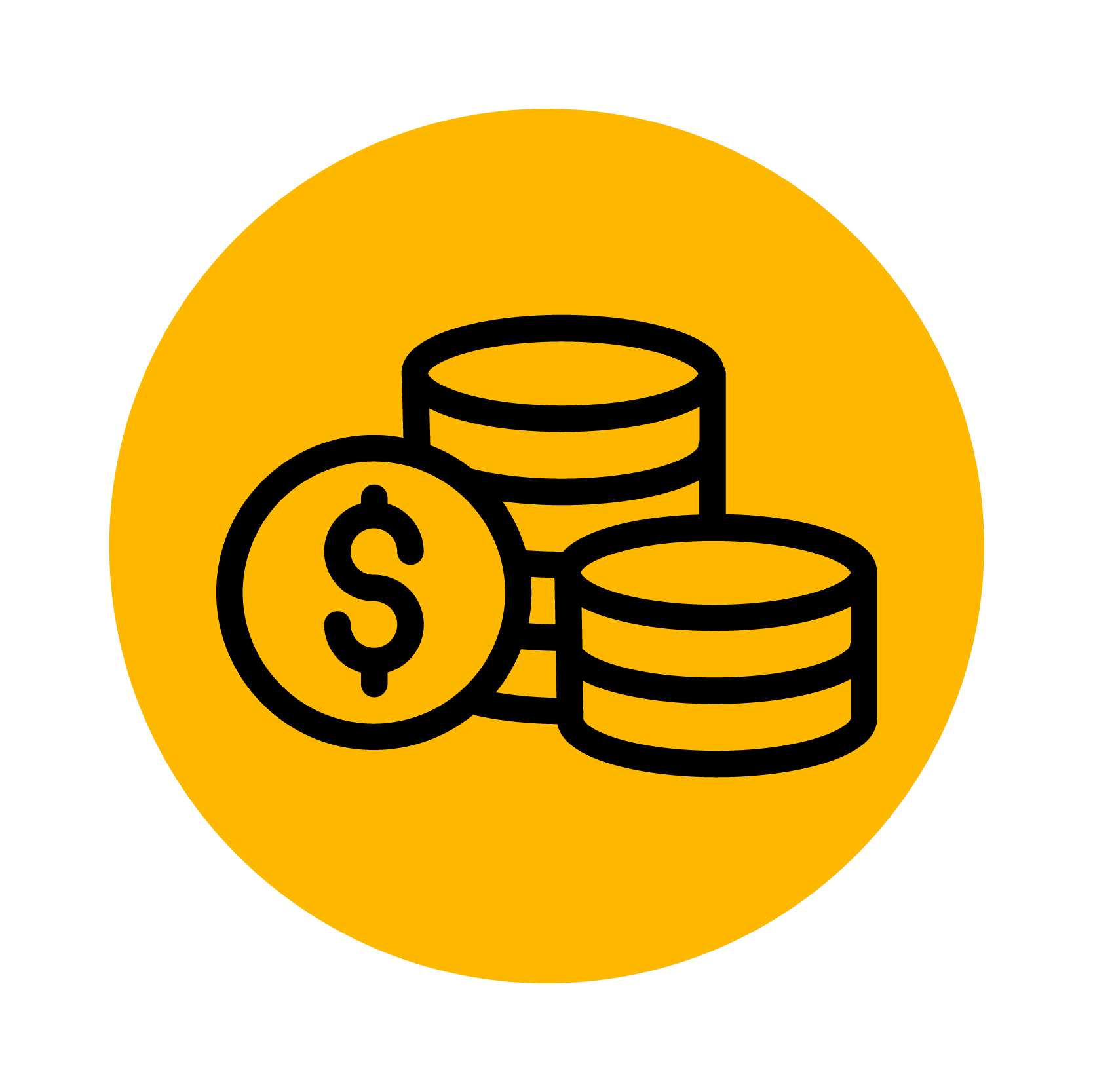 With M5AZN no need for capital to start your e-business.
Third Party Integration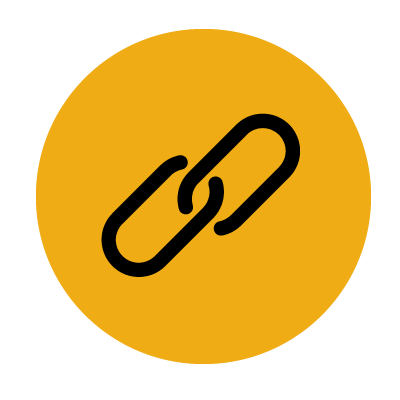 Link the products to your online store and managing reserved orders automatically.
Offer Your Products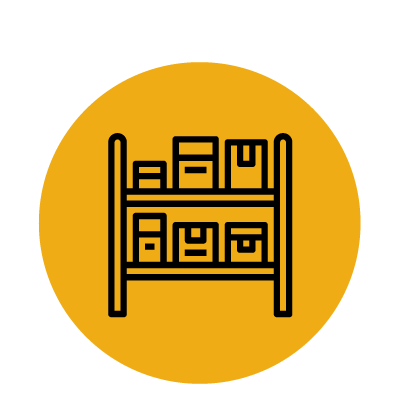 M5AZN offers you over 15000 products to sell in your store.
Packaging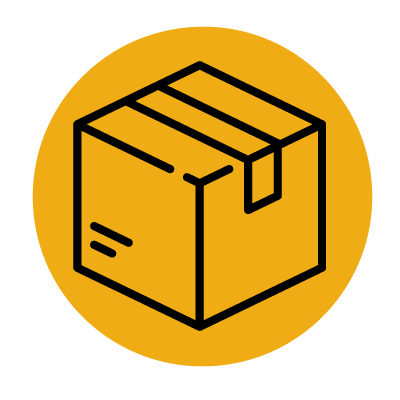 Prepare orders for shipping.
Shipping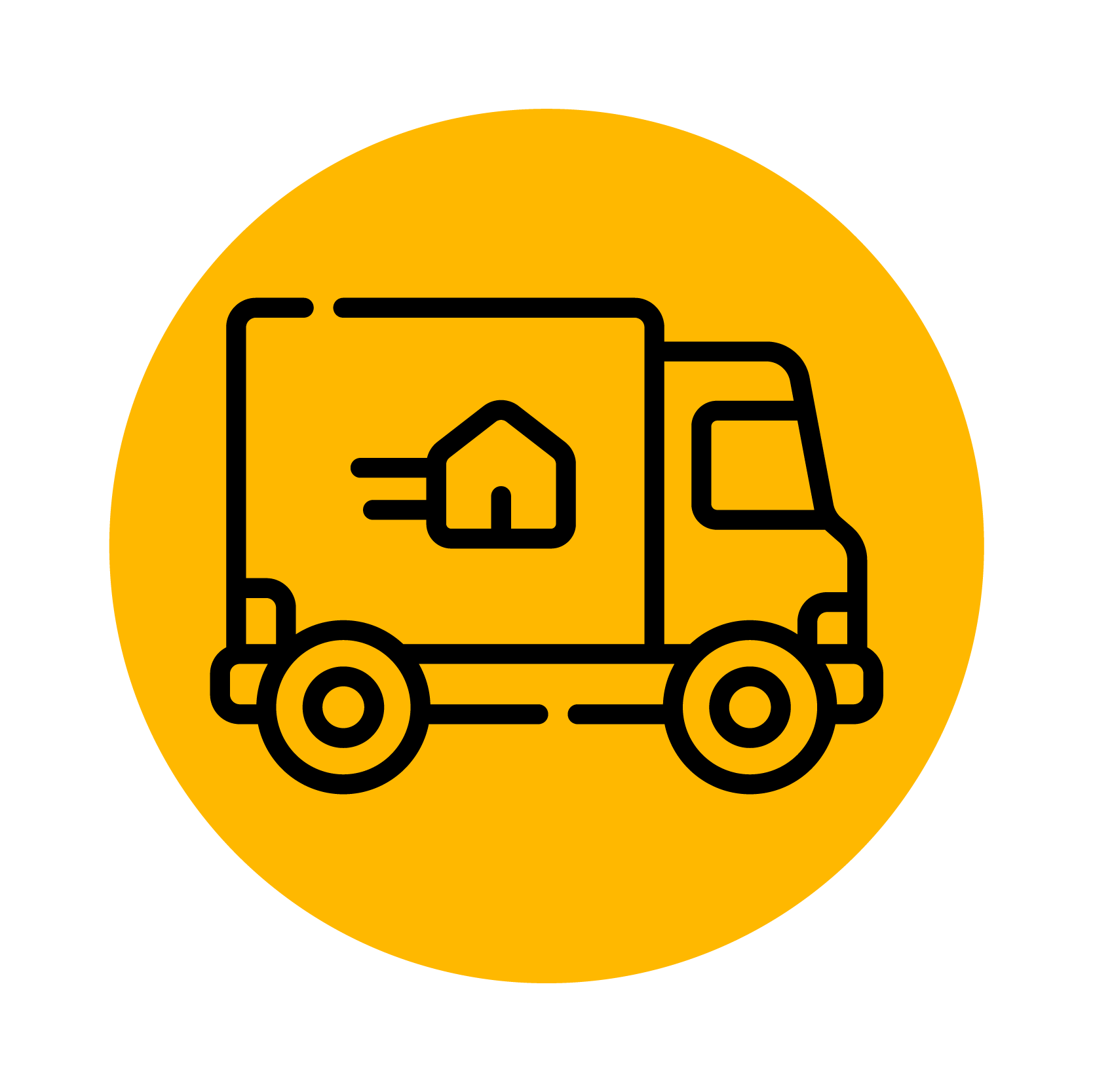 Receive and ship orders automatically.
---
Packages
---
View the products for free, and choose the package later
Unlimited Products
Wholesale Price
Auto-Integration Products (Limited)
Auto-Update Quantity
The seller provides special packaging to package the products
Basic
for enterprises 50+ user
99
SAR /
Monthly
Unlimited Products
Wholesale Price
Auto-Integration Products
Auto-Update Quantity
The seller provides special packaging to package the products
Premium
for enterprises 100+ user
299
SAR /
Monthly
Unlimited Products
Wholesale Price
Auto-Integration Products
Auto-Update Quantity
The seller provides special packaging to package the products
VIP
for enterprises 200+ user
599
SAR /
Monthly
Unlimited Products
Wholesale Price
Auto-Integration Products
Auto-Update Quantity
The seller provides special packaging to package the products
Now M5azn partner with Monshaat at Mazaya
A special discount of 25% for a year on the PRO package