Why M5AZN
Without Capital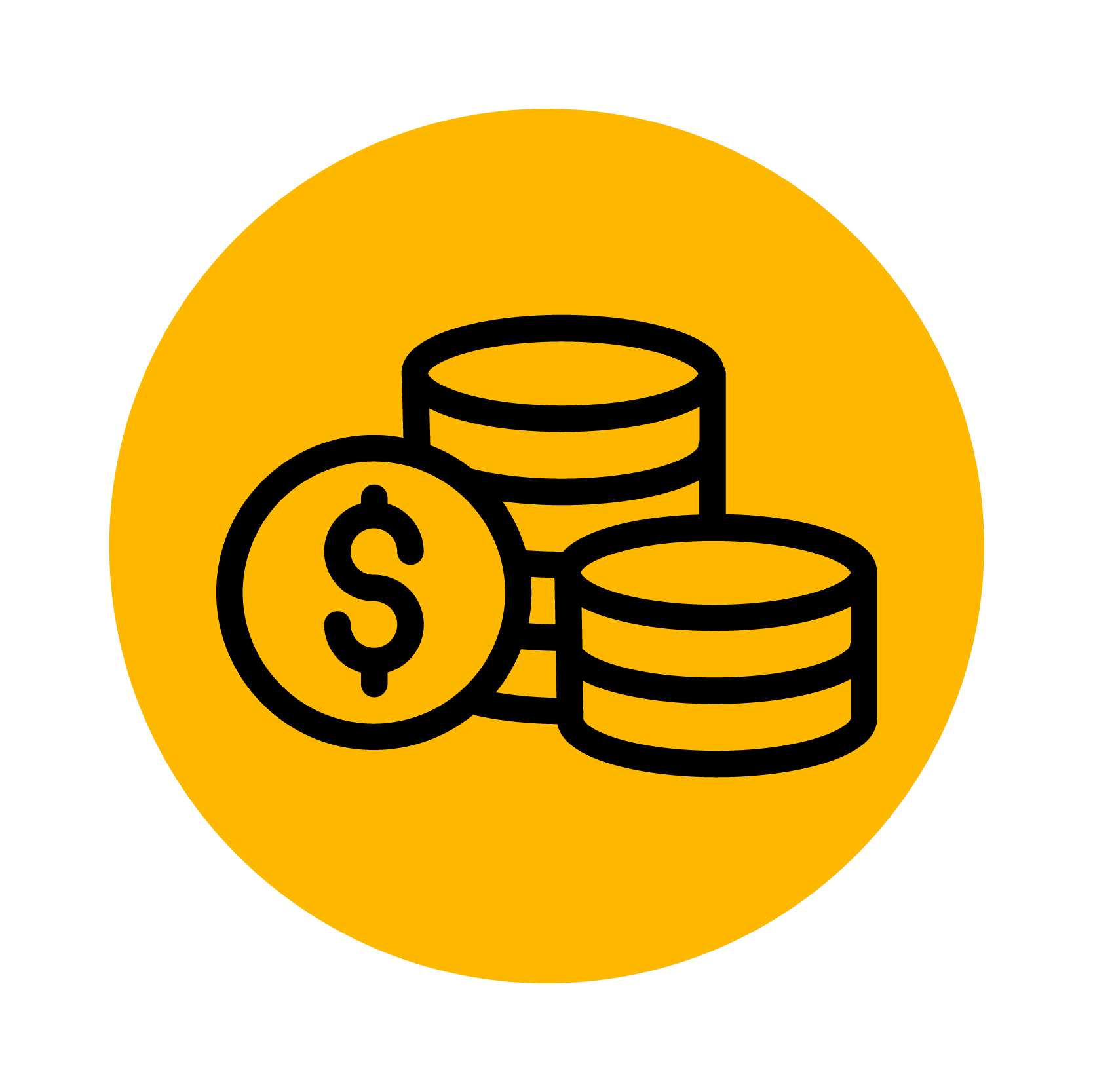 Our platform is designed for people who want to start an e-commerce business but don't have the funds to buy inventory upfront. With us, you don't need a lot of capital to get started. We have a range of products that you can sell without ever having to handle the inventory yourself.
Third Party Integration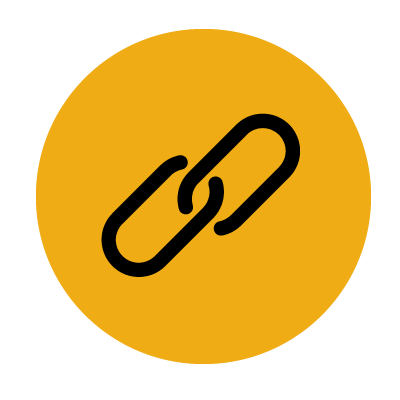 Our platform is designed to seamlessly integrate with your online store. You can link our products to your store and manage reserved orders automatically. This means that you can easily sell our products through your online store, without ever having to worry about managing inventory or shipping.
Wider Range Of Products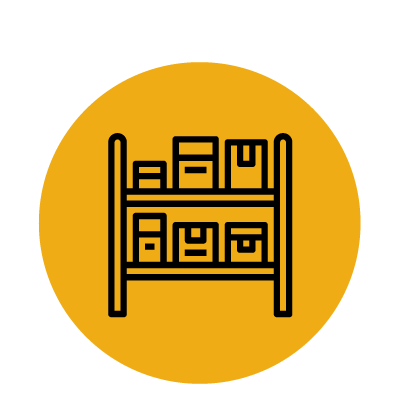 We offer you over 30,000 products to sell in your store. This means that you can choose from a wide variety of products to sell, and you can be sure that you'll always find something that your customers will love. Our products are sourced from reliable suppliers, so you can be sure that you're getting high-quality products.
24/7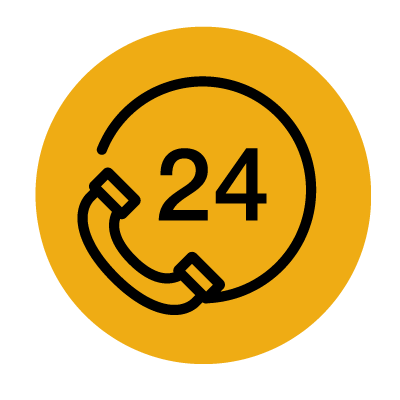 We understand that running a dropshipping business can be challenging, which is why we offer 24/7 customer care support. Our team of experts is always available to help you with any questions or concerns that you may have. We're here to ensure that your e-commerce business runs smoothly.
Packaging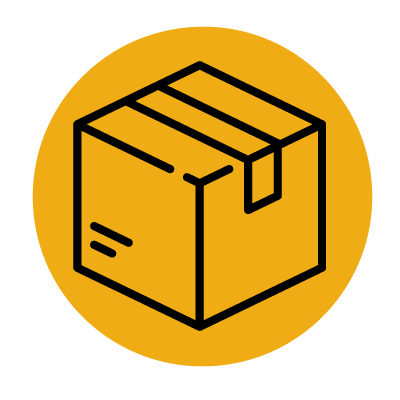 We know that packaging is an important part of the dropshipping business. That's why we take care of packaging for you. When a customer places an order, we handle the packaging for you, ensuring that the product arrives in perfect condition.
Shipping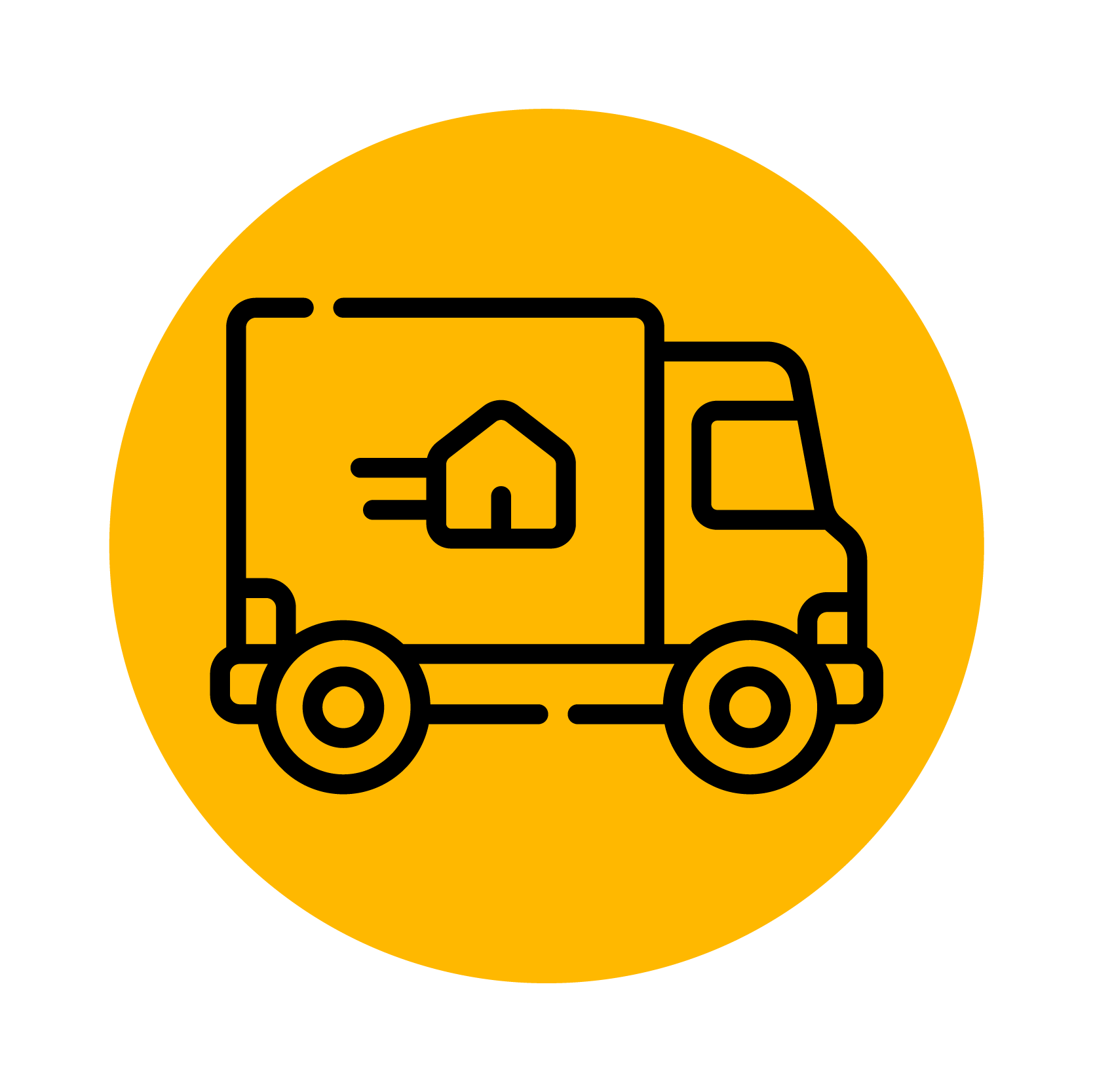 Shipping can be a hassle, which is why we offer automatic shipping for your orders. When a customer places an order, we receive and ship the order automatically. This means that you don't have to worry about shipping logistics, and you can focus on growing your business.
---
Our goal
Increase opportunities to change and develop the world of electronic commerce.
With fresh and unique ideas to Help entrepreneurs with fulfilling their goals for a new future vision.